Attention one:
New energy car lead motor drive market.
2016 is the first year of the national "13th Five-Year" plan, breakthroughs in key technologies of new energy vehicles, to break the foreign suppliers in the core of the new energy vehicle parts monopoly, enhance the competitiveness of China's automobile brand has a very important strategic position. China's new energy vehicles are expected to reach 300 thousand this year, compared with about 180 thousand new cars sold in the United states. The motor drive as one of the three core components of new energy vehicles, is the main implementation structure of electric vehicle is running, the drive characteristic determines the main performance of the car, will usher in a new round of hot market opportunities.Then the consumption of motor magnets will be mass.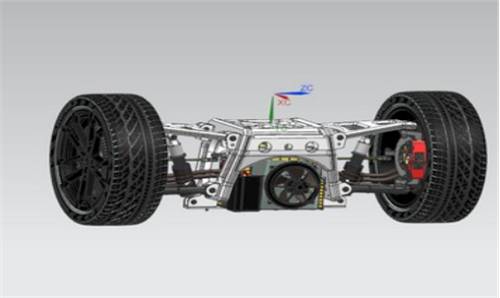 Attention two:
3D printing technology expedites the development of stepping motor market
In addition to the new energy vehicles, the development of 3D printing technology has been elevated to the national strategic level, high speed train and sat down on the development of technology, and was given the "third manufacturing mode" mission, and gradually to a stable and reliable system of step motor, Chinese 3D printing industry will move towards a more high-end the market from the desktop 3D printing, rapid prototyping technology to 3D printing technology as the representative is seen as a key factor to trigger a new round of industrial revolution.It is a new field for motor
magnets
.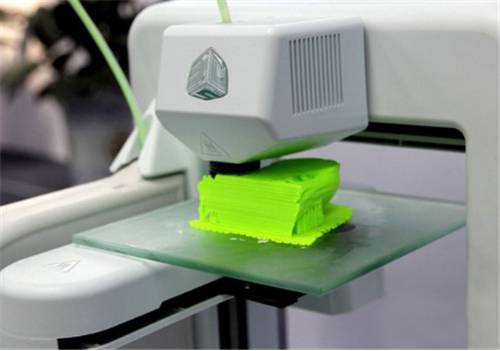 Attention three:
UAVs are developing rapidly or making a blue ocean under micro motors.
According to the Consumer Electronics Association of America, the global consumer UAV market will reach $6 billion 400 million in 2015, with a yield of 1. 300 million dollars, the total sales reached 425000 units, an increase of 50%. The association also expects the total market for future UAVs will continue to rise, and in 2024 will increase to $11 billion 500 million. Last year, about half of the UAV brands exhibited in CES were from China, and China's UAV technology products have been recognized by the market. 2017 will feel micro motor in UAV high speed development, attract more enterprises to enter the market of motor consists of a cup of soup.That is high-tech application for motor magnets.