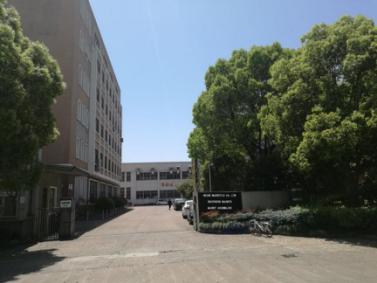 Our company,
Ningbo Beilun Meank Magnetics Co., Ltd
, is located in the home of Neodymium-Iron-Boron magnets -Ningbo City, we engaged in production of rare earth neodymium magnets over 10 years. After so many years development in the field of rare-earth permanent magnets, we not only produce the highest grade NdFeB power magnets, but also make different kinds of magnets assemblies(such as holding magnets, pot magnets, separate magnets and kinds of magnetic tools).
We also provide other permanent magnets (rare-earth SmCo magnets, AlNiCo magnets, Ferrite magnets/Ceramic magnets and rubber magnets/flexible magnets).Today meank magnetics is well-known on international market of permanent magnets, and keep perfect cooperation with many clients from America & Europe countries. Our products-rare earth neodymium magnets are widely used in serve motor, traction machine, VCM, sensor, wind power, EVs, IT fields, linear motors, electri-sound, nuclear magnetic resonance and so on. Our aim is to provide all clients the magnets and magnetics with best quality, good price and short delivery time. We'll be your best China supplier for
permanent magnets
and magnetic products.
Advantages:
1,Standard material property guarantee-no fraud on material;
2,Reasonalble pricing-we make price based on long-term and win-win cooperation;
3,The best service(including pre-sale service and after-service does not stop on delivery.
4,Various packing ways can be provide,maximum meet customers' needs;
5,Good terms available-we can provide maximum payment support for long-term clients;
6,Short lead time-we try the best to deliver goods in the shortest time;
7,Wide range of products-we can produce and supply all kinds of magnet material and different magnets assemblies;
8,More magnetic solutions can be povided-we can provide professional technical support for every customer.